In this post, you will learn how to make Cauliflower, Brown Rice, and Vegetable Fried Rice and also watch our highly recommended video on how to make a (related) Recipe at the end of this post.
If you want to be an expert in the Recipe and Food industry, then you will need to purchase our highly recommended Recipe eBook at the end of this Recipe article, at a very cheap and affordable price.

Below are the ingredients and the instructions on how to make Cauliflower, Brown Rice, and Vegetable Fried Rice.

"Mama, I want pasta for dinner."
"Well, we're having rice with peas and veggies…"
"Hoorah! Can you make it every night?"
Phew. It's always a relief to figure out a veggie-packed meal that my son will actually get excited about. This dish is the latest hit in my house (we had it twice just in the last week).
Being kid-friendly is not the dish's only good attribute. It is lower-carb and lower-calorie than many fried rice dishes because a good portion of the rice is "crowded out" by cauliflower rice. Now, if you're on a low-carb or paleo diet, you probably know all about this neat cruciferous vegetable trick. If you don't know about it, then prepare to have your mind blown, my friend. 
This satisfying dish is packed with nutrients. It is vegetarian but provides complete protein because it pairs rice with peas and sesame seeds; adding legumes and/or seeds to grains means you get the same essential amino acids that animal protein would provide. This meal has loads of Vitamin K, folate, Vitamin C, iron, calcium and fiber. So, it's not just good for your children, it's good for pregnant and breastfeeding gals, and parents who just feel like they could use more nutrient-dense—and simple to make—meals. 
One more benefit: this recipe is great when you're looking to clear leftovers from your fridge before they go bad. It uses cooked rice (I used basmati brown rice – it has a mild, popcorn-y flavor) and, although I used broccoli and peas, you can utilize whatever leftover or frozen vegetables you have on hand. I hope your family enjoys it as much as mine does!


Ingredients

yield: about 8 cups
1 + 1 T grapeseed oil

1 + 1 T coconut oil or butter

7 scallions, chopped (keep white/light green ends separate from dark green tops)

5 cloves of garlic, chopped

head of cauliflower, raw

3 cups of cooked brown rice, cold

2 cups cooked broccoli, chopped small

1 cup frozen peas

3T reduced-sodium soy sauce

2t toasted sesame oil

toasted sesame seeds, optional

additional chopped scallion tops for garnish

salt, to taste
Remove the cauliflower's tough stem and reserve for another use. Using a food processor, pulse cauliflower florets until they resemble rice or couscous. You should end up with around four cups of "cauliflower rice."



This is raw cauliflower – would you ever have guessed it?


Heat 1T butter and 1T oil in a large skillet over medium heat. Add garlic and the white and light green pieces of scallion. Sauté about a minute.



Add the cauliflower to the pan. Stir to coat with oil, then spread out in pan and let sit; you want it cook a bit and to caramelize (get a bit brown), which will bring out the sweetness. After a couple of minutes, stir and spread out again.


Add cold rice (it separates easily, so it won't clump up during cooking), plus the additional grapeseed and coconut oil or butter. Raise heat to medium-high. Toss everything together and, again, spread the mixture out over the whole pan and press a bit into the bottom. Let it sit for about two minutes—so the rice can get toasted and a little crispy. Add the peas and broccoli and stir again. Drizzle soy sauce and toasted sesame oil over rice.



The frozen peas will thaw when they're tossed with the steaming hot rice.
You can use cooked broccoli or thawed frozen broccoli.


Cook for another minute or so and turn off heat. Add chopped scallion tops and toss.
I like to toast some sesame seeds in a dry pan; I sprinkle these and some more raw, chopped scallion over the top of the rice for added flavor and crunch.



Season to taste with salt and, if you'd like, more soy sauce. Keep in mind that if you're serving this with something salty and saucy (ie. teriyaki chicken) you may want to hold off on adding too much salt to the fried rice.



Dig in, knowing that more than half of your serving of fried rice is actually veggies!



Can you tell where the brown rice ends and the cauliflower begins? Me, neither.


If you end up with leftovers (we usually don't) try this: Leftover Fried Rice? Put an Egg On It!



If you try this recipe out on your family, let us know what they (and you) think!



UPDATE: The Fountain Avenue Kitchen tried this recipe, loved it and wrote a whole blogpost about it! We're so grateful. 



UPDATE: Awesome photographer/cook/mom Annemie of Megapixie also tried this recipe and blogged about it. Her sons even gave it two thumbs up (there are pictures to prove it!)



UPDATE: Cupcakes & Kale Chips made a version with shrimp and pork that looks lovely.
Below is our highly recommended and related eBook.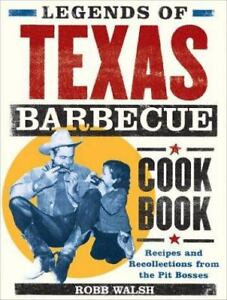 Price: 4.33 USD
Ebook End Date:- 2022.01.11 16:41:31
Below is our highly recommended video on how to make a (related) Recipe (Not the same with the Recipe above).

Below are some of our highly recommended and related eBooks.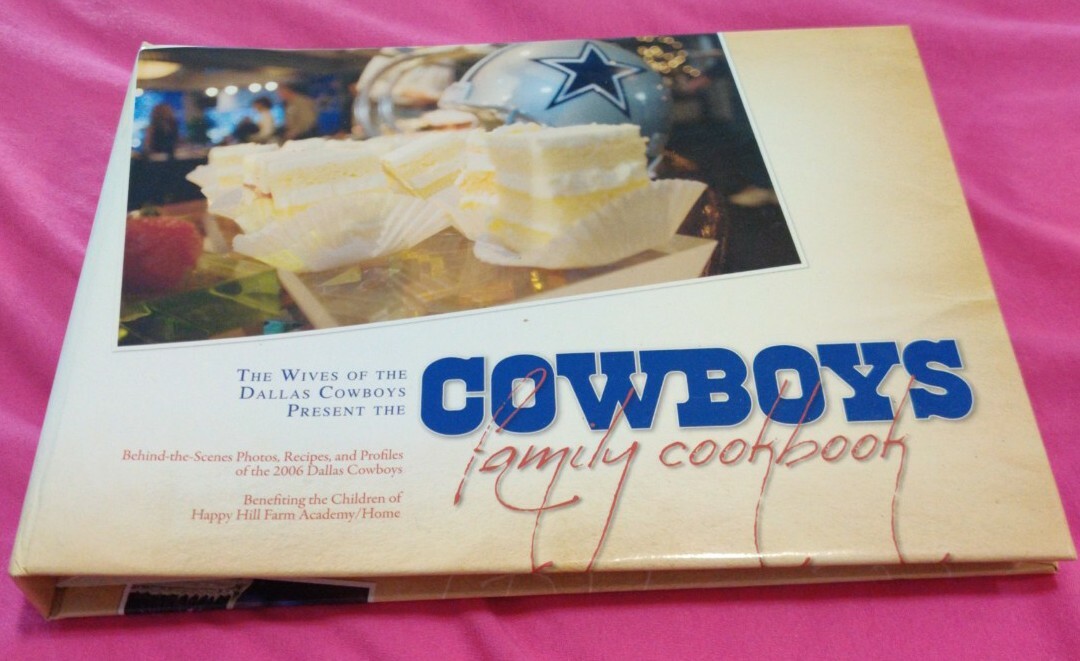 Price: 17.99 USD
Ebook End Date:- 2022.02.07 00:30:59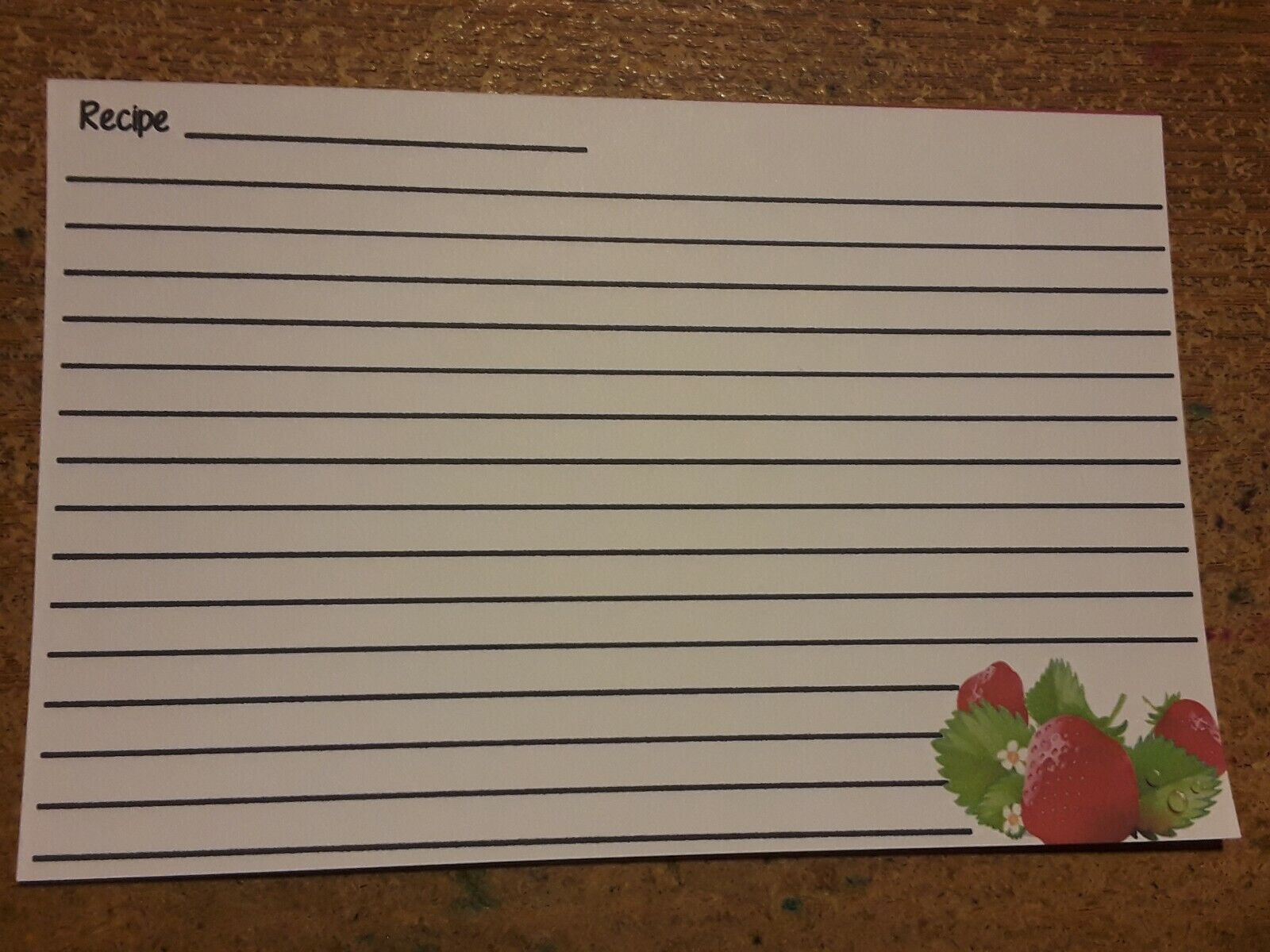 Price: 8.00 USD
Ebook End Date:- 2022.01.20 06:30:45