In this post, you will learn how to make Lemon Rosemary Risotto and also watch our highly recommended video on how to make a (related) Recipe at the end of this post.
If you want to be an expert in the Recipe and Food industry, then you will need to purchase our highly recommended Recipe eBook at the end of this Recipe article, at a very cheap and affordable price.
Below are the ingredients and the instructions on how to make Lemon Rosemary Risotto.
The Ingredients:-
100 ml dry white wine
2 egg yolks
2 organic lemons
100 ml milk
olive oil
50 grams just grated Parmigiano-Reggiano
300 grams risotto rice ideally Carnaroli
fresh rosemary sprigs
50 grams fresh onion (cipollotto) or use scallions
liter of vegetable stock
The Instructions:–
Place the stock on heat and keep at low simmer.
Finely finely mince the rosemary leaves stripped from the stalks.
Finely dice the fresh onion. Soften and wilt it well in a little olive oil mixed with water, till it has lost all crunch and is white and milky
Grate the zest – i.e. yellow part only, of the 2 lemons and squeeze one of them
Mix the egg yolks with the milk, the grated cheese, the juice of a lemon and the grated zest of two lemons and set aside.
Heat a little olive oil in heavy bottom wide pot. Add the rice and fry till opaque and making a rustling sound as you stir. Deglaze with the dry white wine and let the wine evaporate over fairly low heat.
If you wish, when the wine has almost all evaporated, set a timer for 15 minutes – the rice needs 18 minutes to cook through but this takes into account the 5 minute rest off the heat (see below).
Add hot stock to keep the rice just barely covered and stir the rice constantly, to help extract the starches that will give you a creamy consistency and to make sure the rice at the bottom cooks as fast as the rice on top
When the rice is a few minutes away form being done – judging this does need experience of risotto cooking, or use a timer as suggested above – take it off the heat. Stir in the egg, milk, cheese and lemon mixture. Also add the very finely minced rosemary at this point
Cover and leave to rest for 5 minutes, so the flavours blend and the rice absorbs some of the liquids just added and finishes cooking – do taste and est and leave longer if necessary.
Serve from the cooking pot, garnished with rosemary sprigs or fresh lemon slices.
Below is our highly recommended and related eBook.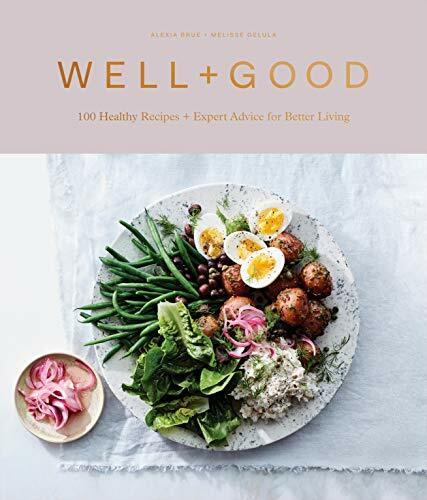 Price: 10.99 USD
Ebook End Date:- 2022.01.17 04:45:10
Below is our highly recommended video on how to make a (related) Recipe (Not the same with the Recipe above).

Below are some of our highly recommended and related eBooks.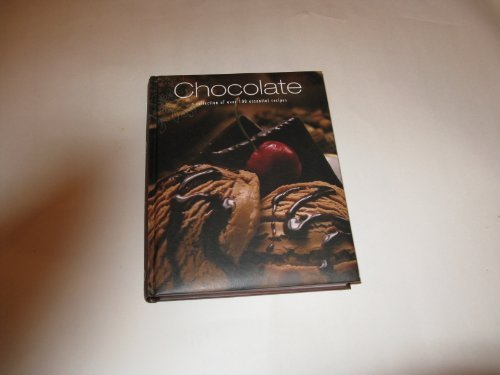 Price: 6.41 USD
Ebook End Date:- 2022.01.17 10:06:34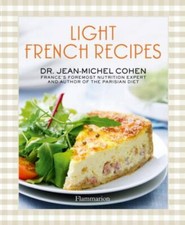 Price: 6.77 USD
Ebook End Date:- 2022.01.04 07:43:17