In this post, you will learn how to make Mole Pork and also watch our highly recommended video on how to make a (related) Recipe at the end of this post.

If you want to be an expert in the Recipe and Food industry, then you will need to purchase our highly recommended Countertop Blenders at the end of this Recipe article, at a very cheap and affordable price.

Below are the ingredients and the instructions on how to make Mole Pork.

The Ingredients:-
2 Tbsps brown sugar – (firmly packed)
1 Tbsp chopped canned chipotle chili
1 cup fat-skimmed chicken broth
1 onion – (1/2 lb) peeled, chopped
1 dried ancho or dried pasilla chili – (abt 1/2 oz)
1 boned tied pork shoulder or butt – (abt 4 lbs)
1 firm-ripe tomato – (1/2 lb) rinsed, cored,
2 cups tomato juice
The Instructions:-
Rinse pork and put in a 5- to 6-quart pan. Add onion, tomato, tomato juice, broth, and brown sugar. Rinse dried chili, break off stem, and shake seeds from pod. Add dried chili and chipotle chili to pan.
Cover and bring to a boil over high heat; reduce heat to low and simmer until meat is very tender when pierced, 3 to 3 1/2 hours, occasionally pushing meat aside and stirring sauce to be sure it's not sticking.
Supporting meat with 2 slotted spoons, transfer to an 8- or 9-inch-wide pan, fat up.
Bake meat in a 350 degree oven until very well browned, 30 to 40 minutes. Cut and discard string. With 2 forks, tear meat into large chunks; keep warm.
Meanwhile, skim and discard fat from meat juices. Boil juices over high heat until reduced to 3 cups, about 30 minutes. Whirl, a portion at a time, in a blender until smooth.
Put pork in a bowl; pour sauce over meat.
This recipe yields 8 to 10 servings.
Comments: In Las Vegas recently, I came across this dish as I sought refuge from the swarming Strip. It was my second visit to this famous city. I'd come to celebrate the midcentury birthday of a dear friend, Wolfgang Puck. (He was an infant the last time I'd been to Vegas. But since he has become a regular in town, getting a good meal isn't the gamble it once was.) This richly flavored pork stew, which I enjoyed for lunch before the party, was created by Chef Saul Garcia at Z' Tejas Grill; it was in itself a reason to celebrate.
If making up to 1 day ahead, chill meat with sauce airtight. To reheat, stir often over medium heat until steaming. Serve with hot cooked rice or black beans. Add sour cream flavored to taste with more of the canned chipotle chili, minced or mashed. Garnish with slivered green onions (including tops) or fresh cilantro leaves and lime wedges.
Below is our highly recommended and related Countertop Blenders.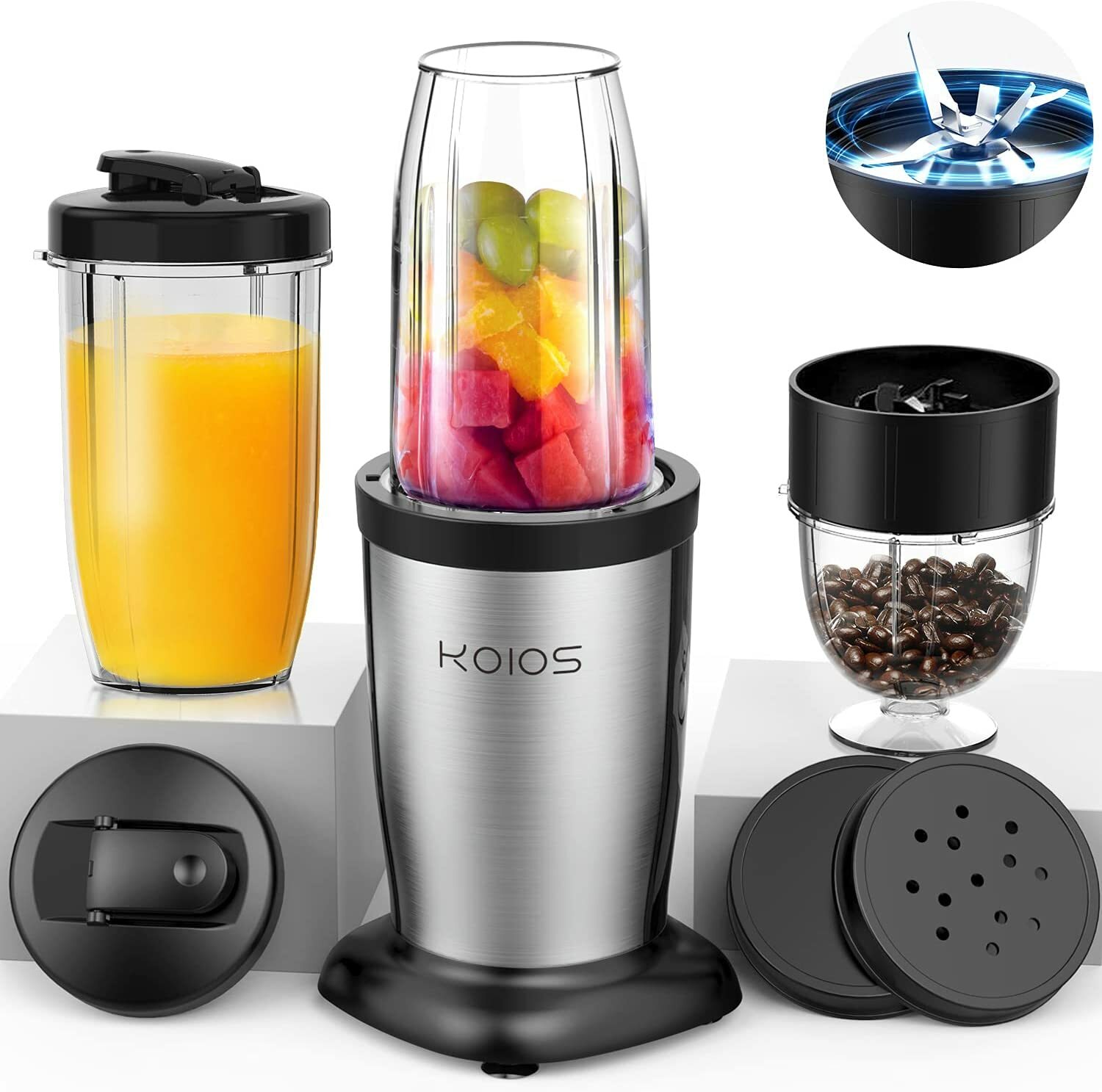 Price: 55.99 USD
Product Name:- KOIOS 850W Personal Blender for Shakes and Smoothies, 11 Pieces Bullet Single
Product End Date:- 2022.06.05 03:38:45
Below is our highly recommended video on how to make a (related) Recipe (Not the same with the Recipe above).
Below are some of our highly recommended Kitchen and Cooking Appliances.
Our number 1 recommended Fryer.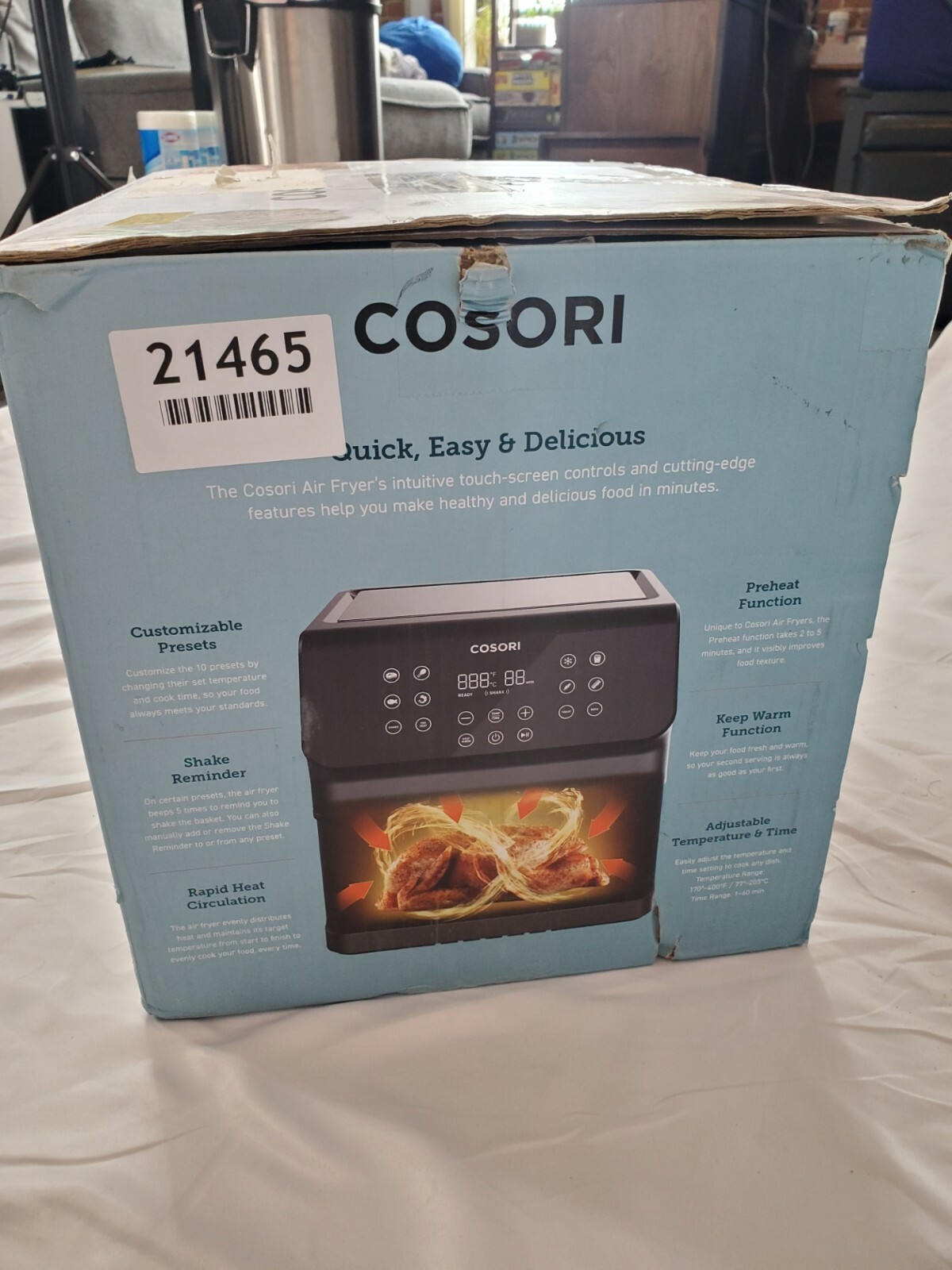 Price: 85.00 USD
Product Name:- Cosori CP358-AF 5.8 qt Air Fryer – Black
Product End Date:- 2022.06.19 23:10:03
And also, below is our highly recommended Microwave.
Price: 149.99 USD
Product Name:- 6871W1A453A GE Microwave Control Board
Product End Date:- 2022.06.05 12:37:06