In this post, you will learn how to make Unctuous Mushroom Risotto and also watch our highly recommended video on how to make a (related) Recipe at the end of this post.
If you want to be an expert in the Recipe and Food industry, then you will need to purchase our highly recommended Recipe eBook at the end of this Recipe article, at a very cheap and affordable price.
Below are the ingredients and the instructions on how to make Unctuous Mushroom Risotto.
The Ingredients:-
4 cups Low Sodium Chicken Broth
2 tablespoons Olive Oil, divided
1/2 cup White Onion, diced, divided
2 Garlic Cloves, minced, divided
1/2 pound Fresh Sliced Mushrooms (crimini, portobello, trumpet, oyster, etc.)
1 Bay Leaf
1 tablespoon Fresh Thyme Leaves
2 tablespoons Fresh Italian Parsley, chopped, divided
1 tablespoon Unsalted Butter
Salt and pepper
1/2 ounce Dried Porcini Mushrooms
1/2 cup Warm Water
1 cup Arborio Rice
1/4 cup Dry White Wine
1/2 cup Parmesan Cheese, grated
The Instructions:–
Heat the chicken broth in a medium saucepan and keep warm over low heat.
Heat 1 tablespoon of oil in a large skillet over medium heat. Add 1/2 onion and 1 clove garlic, cook, stirring, until translucent, about 5 minutes. Add the fresh mushrooms, thyme, bay leaf, 1 tablespoon of parsley, and butter. Sauté for 3 to 5 minutes until lightly browned, season with salt and pepper. Add the dried porcini mushrooms that were reconstituted in warm water, saving the liquid. Season again with salt and fresh cracked pepper. Sauté 1 minute then remove from heat and set aside.
Coat a saucepan with remaining 1 tablespoons of oil. Sauté the remaining 1/2 onion and garlic clove. Add the rice and stir quickly until it is well-coated and opaque, 1 minute. Stir in wine and liquid that the porcini was reconstituted in–careful not to add in the mushroom grit/sand. Cook until it is nearly all evaporated.
Now, with a ladle, add 1 cup of the warm broth and simmer, stirring, until the rice has absorbed the liquid. Add the remaining broth, 1 cup at a time. Continue to simmer and stir, allowing the rice to absorb each addition of broth before adding more. The risotto should be slightly firm and creamy, not mushy–approximately 20 minutes in total. Transfer the mushrooms (reserving about 2-3 tablespoons of them) to the rice mixture. Stir in Parmesan cheese, cook briefly until melted. Check for seasonings and adjust with salt and pepper if needed. Spoon risotto into dishes and top with a few mushrooms and chopped parsley before serving.
Below is our highly recommended and related eBook.


Price: 4.23 USD
Ebook End Date:- 2022.01.05 09:26:18
Below is our highly recommended video on how to make a (related) Recipe (Not the same with the Recipe above).

Below are some of our highly recommended and related eBooks.

Price: 4.14 USD
Ebook End Date:- 2022.01.28 16:18:29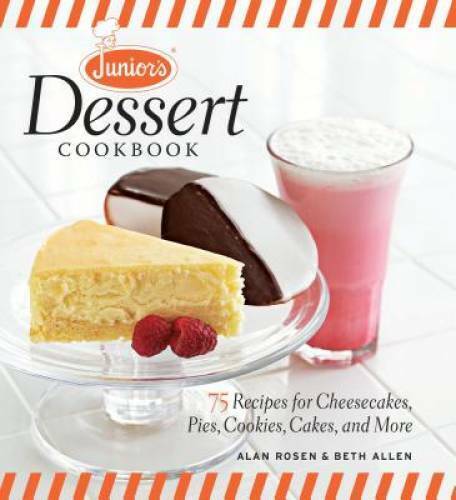 Price: 4.08 USD
Ebook End Date:- 2022.01.11 13:04:00