In this post, you will learn how to make Baked Indian Samosas and also watch our highly recommended video on how to make a (related) Recipe at the end of this post.
If you want to be an expert in the Recipe and Food industry, then you will need to purchase our highly recommended Recipe eBook at the end of this Recipe article, at a very cheap and affordable price.

Below are the ingredients and the instructions on how to make Baked Indian Samosas.

The Ingredients:–
2 packages puff pastry
1 egg
1 teaspoon water
1 large russet potato
Water
Salt
2 bay leaves
1 1/2 teaspoons coriander seeds
1/2 teaspoon black peppercorns
1/2 teaspoon red chili flakes
3 ounces boneless, skinless chicken breast
1 mango, peeled, pitted and finely diced
1/4 cup peas
1/2 Juice of lime
5 tablespoons chipotle sauce
1/2 teaspoon cumin seeds
3 tablespoons cilantro leaves, minced
Salt and freshly ground black pepper
The Instructions:—
Preheat the oven to 425 degrees F.
In a small saucepan, add the potato and enough cold water to cover. Add a generous pinch of salt and bring to a boil over medium heat, then reduce the heat and simmer until tender, 12 to 15 minutes.
Bring 4 cups water to a simmer and add a generous pinch of salt, bay leaves, 1 teaspoon coriander seeds, peppercorns, chili flakes, and chicken breast. Simmer until cooked through, 8 to 10 minutes.
Mash the potato and finely shred the chicken and put into a large bowl. Combine with peas, mango, lime juice, chipotle sauce, remaining coriander seeds, cumin, cilantro, and salt and pepper, to taste. Mixing with a spoon or your hands, until well incorporated. Taste for seasoning and adjust, if necessary.
Roll the puff pastry out slightly, flattening the seams. Using a paring knife to trace a 7-inch ring mold or bowl, cut the dough into 8 (7-inch wide) rounds. Cut each into 2 semicircles.
Put a tablespoon or so of the filling in the center of a semicircle. Have a small bowl of water handy. Dip your finger in the water and run it along the edges of the semicircle. Arrange the samosas so the flat side is facing away from you. Grab the left corner and fold it over the dough in a triangular motion, so that this corner lands on the bottom right side of the filling. Do the same with the other corner.
Squeeze bottom shut, and fold over, sealing with water and then press with a fork. Repeat with remaining dough and filling. Arrange the 8 samosas on a lightly greased baking sheet.
In a small bowl, whisk the egg and 1 teaspoon water with a fork until thoroughly combined. Brush the tops with the egg wash.
Bake for 15 minutes at 425 degrees F, then turn heat down to 375 degrees F and bake for 10 more minutes. You can flip them over just before you turn the heat down, if you like.
Serve with chutney
Below is our highly recommended and related eBook.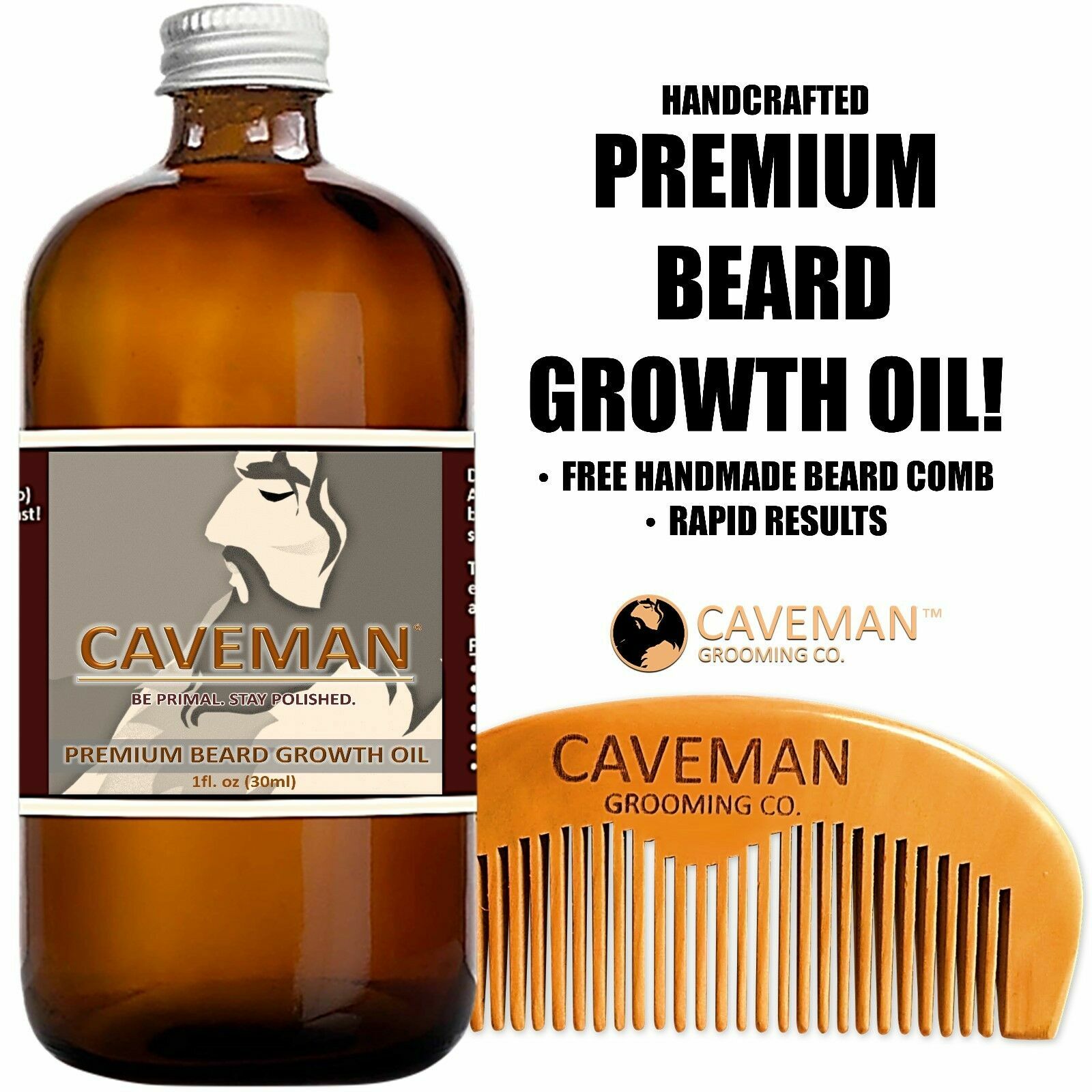 Price: 7.99 USD
Ebook End Date:- 2022.02.05 01:45:13
Below is our highly recommended video on how to make a (related) Recipe (Not the same with the Recipe above).

Below are some of our highly recommended and related eBooks.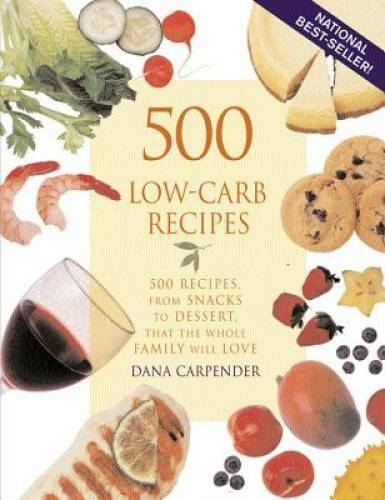 Price: 3.70 USD
Ebook End Date:- 2022.01.20 01:40:40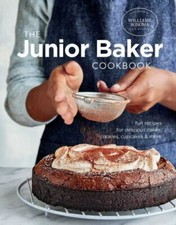 Price: 4.22 USD
Ebook End Date:- 2022.01.13 10:16:17