In this post, you will learn how to make Chocolate Espresso Cupcakes With Mocha Buttercream and also watch our highly recommended video on how to make a (related) Recipe at the end of this post.

If you want to be an expert in the Recipe and Food industry, then you will need to purchase our highly recommended Recipe eBook at the end of this Recipe article, at a very cheap and affordable price.

Below are the ingredients and the instructions on how to make Chocolate Espresso Cupcakes With Mocha Buttercream.

The Ingredients:-
2¼ Cups All Purpose Flour
1¼ Teaspoon Baking Powder
2½ Teaspoon Baking Soda
1¼ Cups Buttermilk
24 Chocolate Covered Espresso Beans
½ Tablespoon Cocoa Powder
2 Tablespoons Cocoa Powder
3 Tablespoons Espresso, at room temperature
2½ Cups Granulated Sugar
1 Tablespoon Instant Espresso Powder
1 Teaspoon Salt
1 cup Freshly Brewed Strong Coffee
3-4 cups Confectioner Sugar (varies due to preferred frosting consistency)
10 Tablespoons of Unsalted Butter, at room temperature
1½ Cups Unsweetened Cocoa Powder
1 Teaspoon Vanilla Extract
2/3 cup Vegetable Oil
2 Whole Eggs
The Instructions:-
Preheat oven to 350 degrees. Line cupcake tins with paper cups.
In a large bowl, sift together flour, cocoa, sugar, baking soda, baking powder, and salt. Set aside. Dissolve the espresso powder in the coffee. In a mixing stand, add the eggs, buttermilk, oil, and vanilla. Beat on low speed until well combined. Add the coffee/espresso liquid and beat for an additional minute. Scrape down the sides of the bowl. Slowly add in the dry ingredients. Mix until all items are incorporated.
Fill paper cups 2/3 full. Bake for about 18-20 minutes or until a toothpick inserted comes out clean. Remove from the oven and leave cupcakes in pan for 5 minutes before transferring them to a cooling rack.
While cupcakes are cooling, prepare the frosting. In an electric mixer fitted with the paddle attachment, whip butter until fluffy. Add the cocoa powder and continue whipping until combined. Slowly add the espresso. It may look a bit curdled but don't worry as it will come together once the sugar is added. Gradually add in the confectioners' sugar, ½ cup at a time. Continue adding sugar to desire consistency. (I typically lean towards the full 4 cups for a firmer consistency to pipe the frosting). Refrigerate for at least 10 minutes before use.
Once cupcakes are completely cooled and frosting is ready, pipe/frost cupcakes. Top with each with a chocolate covered espresso bean and dust with cocoa powder.
Below is our highly recommended and related eBook.

Price: 3.99 USD
Ebook Title:- Fix-It and Enjoy-It Healthy Cookbook: 400 Great Stove-Top And Oven Recipes by G
Ebook End Date:- 2022.02.28 23:15:41
Below is our highly recommended video on how to make a (related) Recipe (Not the same with the Recipe above).

Below are some of our highly recommended and related eBooks.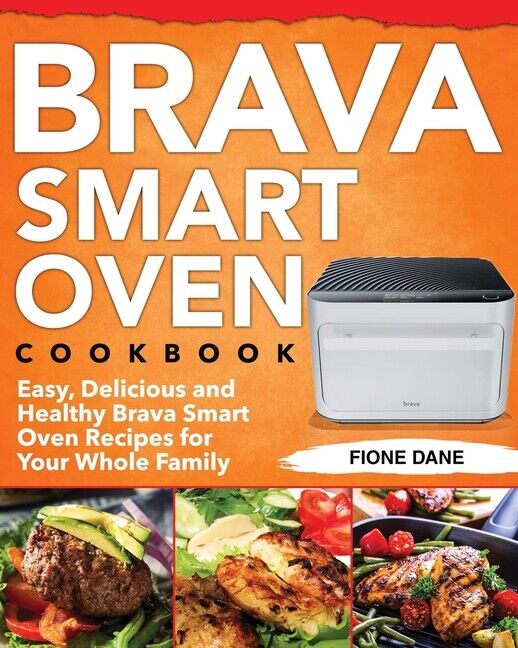 Price: 17.31 USD
Ebook Title:- Brava Smart Oven Cookbook
Ebook End Date:- 2022.02.03 21:59:10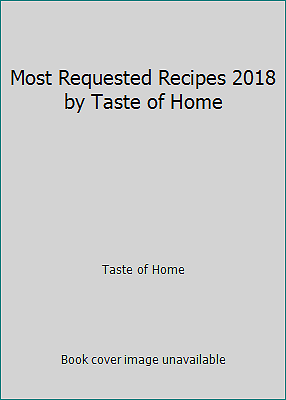 Price: 4.09 USD
Ebook Title:- Most Requested Recipes 2018 by Taste of Home by Taste of Home
Ebook End Date:- 2022.02.10 20:00:43