In this post, you will learn how to make Garden Vegetable Ravioli With Tomato Brodo and also watch our highly recommended video on how to make a (related) Recipe at the end of this post.
If you want to be an expert in the Recipe and Food industry, then you will need to purchase our highly recommended Recipe eBook at the end of this Recipe article, at a very cheap and affordable price.
Below are the ingredients and the instructions on how to make Garden Vegetable Ravioli With Tomato Brodo.
The Ingredients:-
1 cup chopped broccoli
1/2 cup sliced carrots
2 ears of corn, kernels cut off cobs
3 Eggs, beaten
1 1/2 cups all-purpose flour
small handful of fresh flat-leaf parsley, chopped
1 cl Garlic, minced
1 package of Laura Chenel's Chabis goat cheese
Extra-virgin olive oil
Sea salt, fresh ground pepper
1 spring onion, dark green parts removed, chopped
4 summer squash, chopped
1 1/2 pounds organic tomatoes, peeled and crushed
The Instructions:–
Ravioli Stuffing: Heat up large saute pan and add two swirls of olive oil. Add spring onion and cook for two minutes. Add corn, carrots, squash, broccoli, sea salt and black pepper. Cook on medium-low for 15 minutes, until vegetables are soft. Stir every few minutes so they don't brown. Add chopped parsley, stir and turn off heat. Let cool for 5 minutes. Empty veggies into a large glass bowl and gently mix in goat cheese until combined. Taste for salt and set aside.
Tomato Brodo: Set a medium pot on low heat. Add tomatoes, crushed garlic cloves, 1/2 cup of water, salt and pepper. Cook on low for about 30 minutes. Just before serving, strain broth into a bowl, leaving garlic and tomato seeds behind.
Ravioli: Add flour to a large mixing bowl. Make a well in the middle of flour. Crack eggs into the well. Using your fingers, gently break up the egg yolks as you incorporate the flour, little by little, into the egg mixture. When the dough has not yet come together, add 1 tablespoon olive oil. Continue mixing until the dough forms a mass. Test the consistency by poking your finger into the dough. If your finger emerges caked in dough, add a touch more flour.
Transfer the dough to a floured surface and knead for 8 minutes. It should feel super smooth when it's ready.
Divide the dough into four equal parts. One by one, guide the dough through the pasta machine, starting at the widest setting, going down to the second-to-last notch.
You should now have four long sheets of past dough. Take about 1 1/2 tablespoons of veggie filling, and place it 2 inches from the edge of the dough. Repeat this all along the edge of the sheet, keeping the filling mounds about 2 inches away from each other.
Fold the sheet on top of itself, so the filling is now covered. Using a pizza-cutter (or ravioli-cutter if you have one), cut between the filling, creating individual ravioli. Trim the edges to create a straight edge. Repeat with the remaining three sheets of dough. If dough is not sticking together, gently brush edges with an egg wash.
Cook the ravioli in boiling water for about two minutes. Strain tomato broth and ladle into a bowl, and top with ravioli. Garnish with fresh basil.
Below is our highly recommended and related eBook.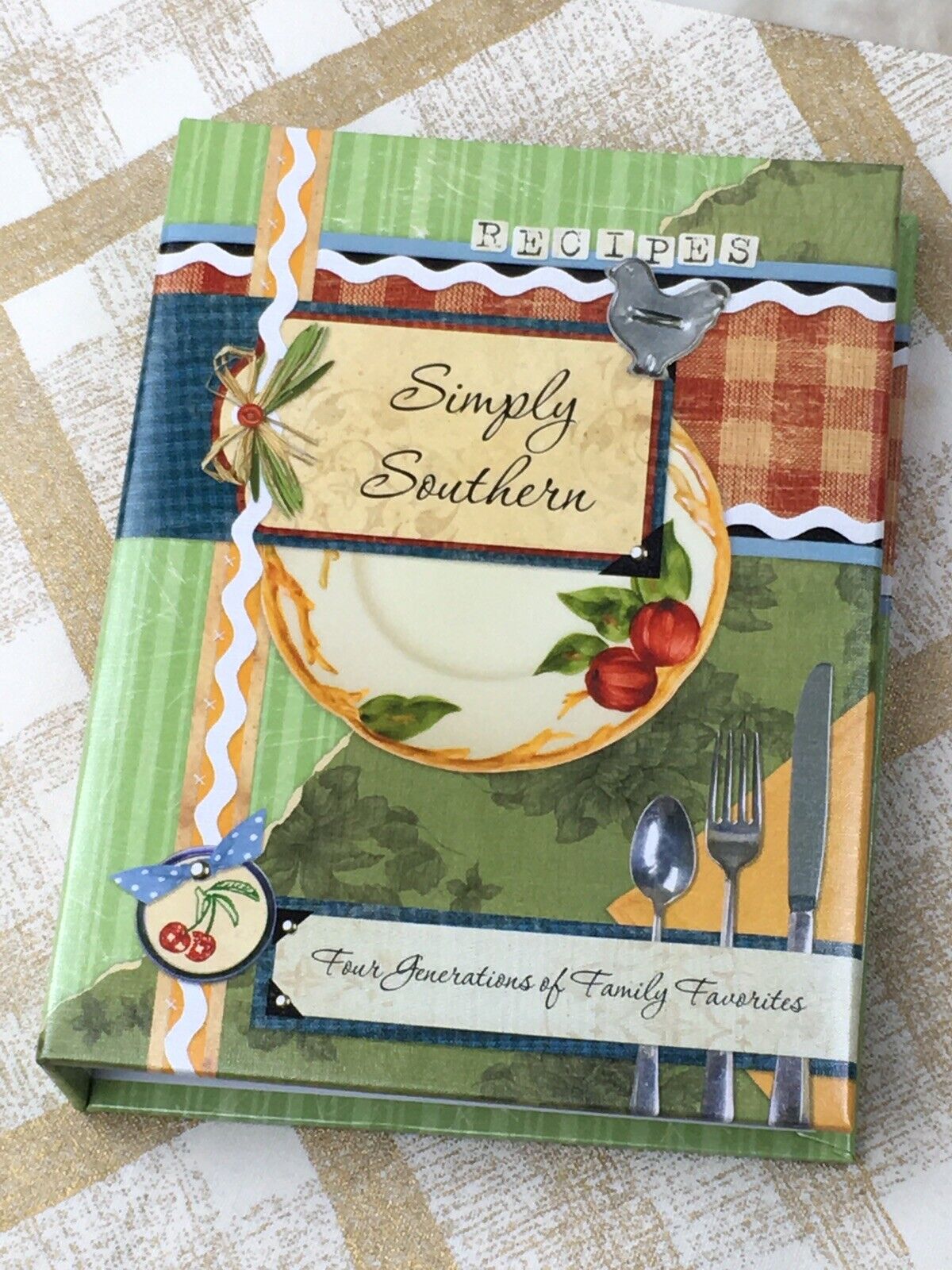 Price: 15.00 USD
Ebook End Date:- 2022.01.09 07:59:22
Below is our highly recommended video on how to make a (related) Recipe (Not the same with the Recipe above).

Below are some of our highly recommended and related eBooks.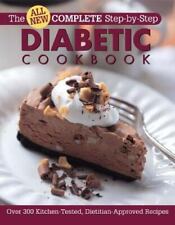 Price: 6.49 USD
Ebook End Date:- 2022.01.04 18:42:25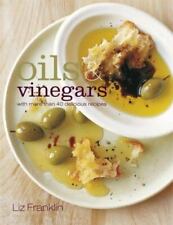 Price: 5.23 USD
Ebook End Date:- 2022.01.07 04:40:33