In this post, you will learn how to make Baked Ziti Casserole and also watch our highly recommended video on how to make a (related) Recipe at the end of this post.
If you want to be an expert in the Recipe and Food industry, then you will need to purchase our highly recommended Recipe eBook at the end of this Recipe article, at a very cheap and affordable price.
Below are the ingredients and the instructions on how to make Baked Ziti Casserole.
The Ingredients:-
1/4 cup basil leaves in strips
2 tablespoons butter
1 1/2 cups canned tomatoes with their juice (one 16- ounce can)
2 mediums eggplants
2 garlic cloves chopped
2 tablespoons olive oil
1 large onion, chopped
3/4 cup grated Parmesan cheese
1/4 cup chopped parsley
1/2 teaspoon Pepper
3/4 teaspoon salt
8 ounces shredded mozzarella
1/2 pound ziti
2 large zucchini
The Instructions:–
Peel the eggplants. Cut into 1/8-inch-thick slices, sprinkle with salt and put in a colander to drain. Pat dry. Slice the zucchini.
In a skillet, heat 1/4 cup olive oil and fry the eggplant and zucchini until browned on both sides. Take them out of the pan and drain on paper towels.
Lowfat Variation: spray eggplant and zucchini with olive oil and bake at 450F until brown. about 15 mins.
Cook the ziti in boiling salted water. Drain and set aside.
In a saucepan, heat the remaining 1/4 cup oil. Add the onion and cook until translucent. Add the garlic and cook for 2 minutes. Add the tomatoes, basil, parsley, salt and pepper. Simmer uncovered for 20 minutes. Pour into the bowl with the drained ziti.
Rub two shallow baking pans with olive oil. In the first pan, put 1/4 of the ziti, then 1/4 of the eggplant and zucchini. Dot with butter, add 1/4 of the mozzarella and then 1/4 of the Parmesan. Repeat the layers in that pan and do the same in the second pan.
Bake one of the pans in a 350-degree oven for 30 minutes until the top is brown and crusty. Cover the other pan tightly with aluminum foil and freeze. Defrost before baking. Each pan will make 4 to 6 servings.
Yield: "2 packages"
NOTES : Here's a casserole to make from scratch when you have the time. Then freeze half the recipe, and you'll have a homemade frozen dinner another night.
Below is our highly recommended and related eBook.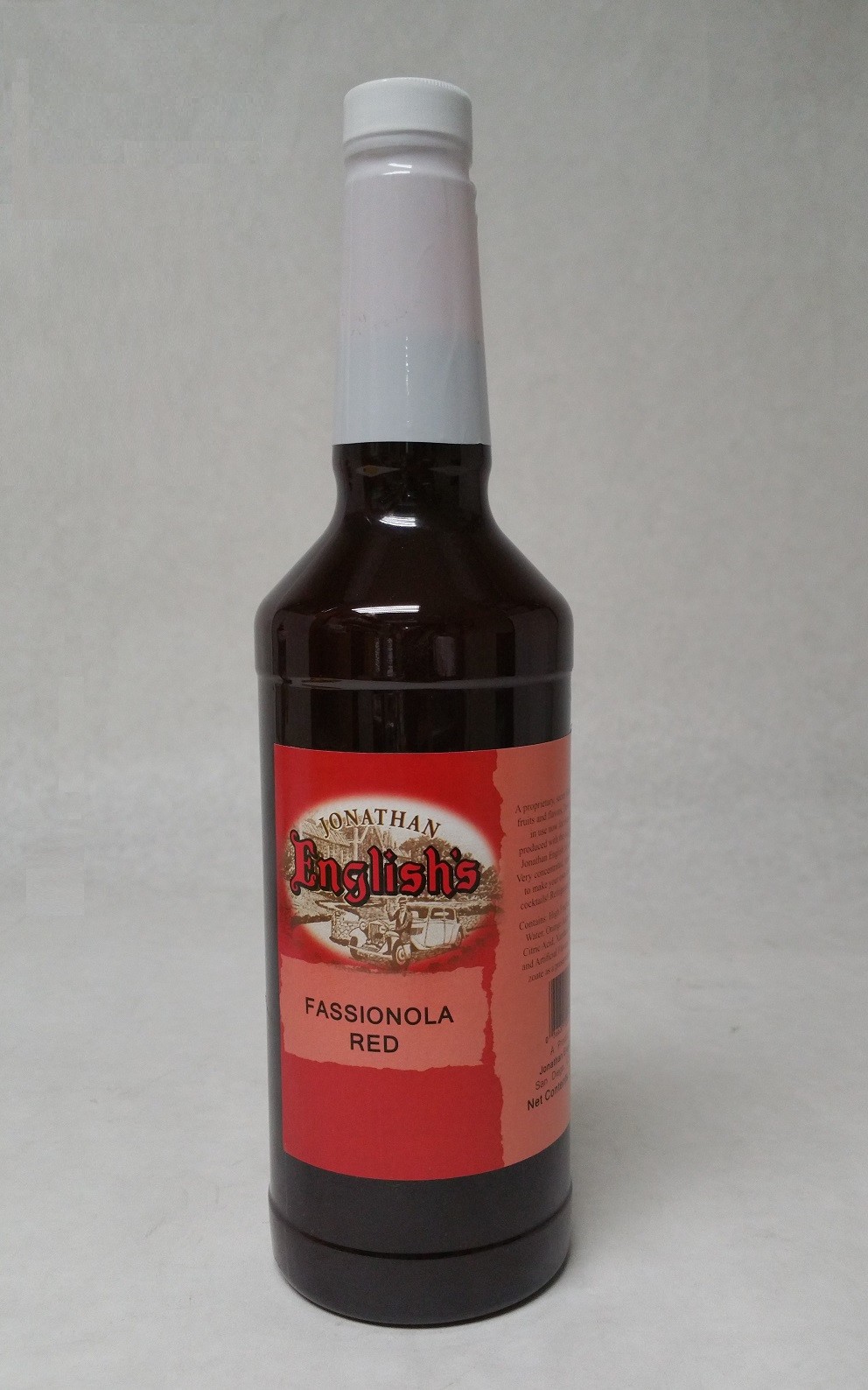 Price: 24.95 USD
Ebook End Date:- 2022.02.02 14:57:40
Below is our highly recommended video on how to make a (related) Recipe (Not the same with the Recipe above).

Below are some of our highly recommended and related eBooks.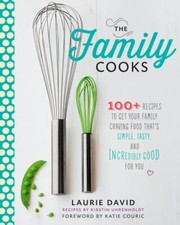 Price: 4.26 USD
Ebook End Date:- 2022.01.12 03:52:07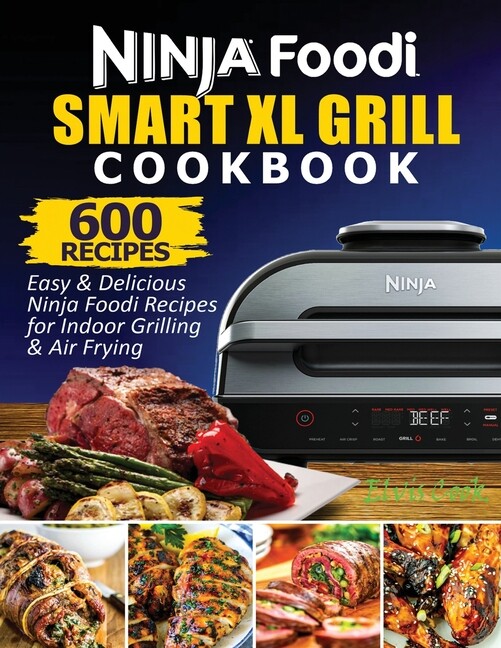 Price: 20.43 USD
Ebook End Date:- 2022.01.05 13:15:42