In this post, you will learn how to make Almost Guilt Free Mac and Cheese and also watch our highly recommended video on how to make a (related) Recipe at the end of this post.

If you want to be an expert in the Recipe and Food industry, then you will need to purchase our highly recommended Recipe eBook at the end of this Recipe article, at a very cheap and affordable price.

Below are the ingredients and the instructions on how to make Almost Guilt Free Mac and Cheese.

The Ingredients:-
1/2 pound Cellantani Pasta (elbow macaroni or small shells pasta)
1 medium Head Cauliflower (chopped and roasted)
1 pound Chicken Breast (sauteed and diced)
2 tablespoons Olive Oil
5 tablespoons Butter (divided)
3 tablespoons Flour
1 tablespoon Coleman's Prepared Mustard (could also use Dijon mustard)
3 cups Soy Milk
1 medium Yellow Onion (finely diced)
2 Bay Leaves
1/2 teaspoon Paprika
1/2 Lemon (juiced)
1/4 teaspoon Thyme
1/2 teaspoon Garlic Powder
1/8 teaspoon Szechuan Peppers (ground – can use more to taste)*
2 Eggs
5 ounces Goat Cheese
5 ounces Shredded Parmesan Cheese
6 ounces Shredded Emmental Cheese (or Swiss cheese)
1 cup Panko Bread Crumbs (or other bread crumbs)
Kosher Salt
Fresh Ground Black Pepper
The Instructions:-
Preheat oven to 425 degrees Farenheit.
For Roasted Cauliflower
Clean core and leaves from cauliflower (you do not have to have any precision when doing this). Chop cauliflower into pieces. Pieces should be roughly 1/2″ – 3/4″.
Place chopped cauliflower pieces onto a baking sheet. Drizzle olive oil over top of cauliflower and mix to thoroughly coat pieces.
After 20 minutes, toss cauliflower pieces to brown all sides. Bake for another 20 minutes or until edges are browned.
Remove from oven and lower temperature to 350 degrees Farenheit.
For Macaroni and Cheese
In a large pot of boiling and salted water, cook pasta until it is al dente. Once done, drain.
In another large saucepan, over medium high heat, melt 3 tablespoons of butter. Once melted, whisk in flour. Keep whisking to ensure that there are no lumps. After 5-7 minutes, the butter and flour mixture should be a light caramel color.
Add the soy milk, bay leaves, paprika, lemon juice, thyme, garlic powder and Szechuan pepper. Stir occasionally for 10 – 15 minutes. The mixture should thicken up. Remove bay leaves.
In a medium size bowl thoroughly mix eggs. Using a 1/4 cup measuring cup, slowly add milk mixture to eggs (temper the eggs). While adding the hot mixture to the eggs, make sure that you keep whisking. Once you have roughly 2 cups of the soy milk mixture in with the eggs, dump everything into the main saucepan and stir. Add in 3/4 of the shredded cheeses, and all of the goat cheese, and stir to combine.
Add in the cooked, diced chicken and roasted cauliflower. Once these are combined, add the cooked pasta and stir thoroughly.
Season with salt and pepper.
Pour into a 9″x13″ baking pan.
Cover with remaining cheese.
Melt 2 tablespoons of butter in a saute pan. Add panko bread crumbs and stir to coat all of the crumbs with butter.
Top the mac and cheese with the panko crumbs and bake for 30 minutes.
Let rest for 15-20 minutes before serving.
If you really want to kick up the heat factor in this, you can add tablespoon of Sriracha hot sauce to the mix.
Below is our highly recommended and related eBook.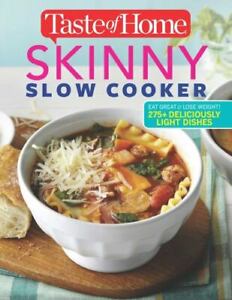 Price: 4.09 USD
Ebook Title:- Taste of Home Skinny Slow Cooker : Cook Smart, Eat Smart with 352 Healthy…
Ebook End Date:- 2022.02.14 06:19:03
Below is our highly recommended video on how to make a (related) Recipe (Not the same with the Recipe above).

Below are some of our highly recommended and related eBooks.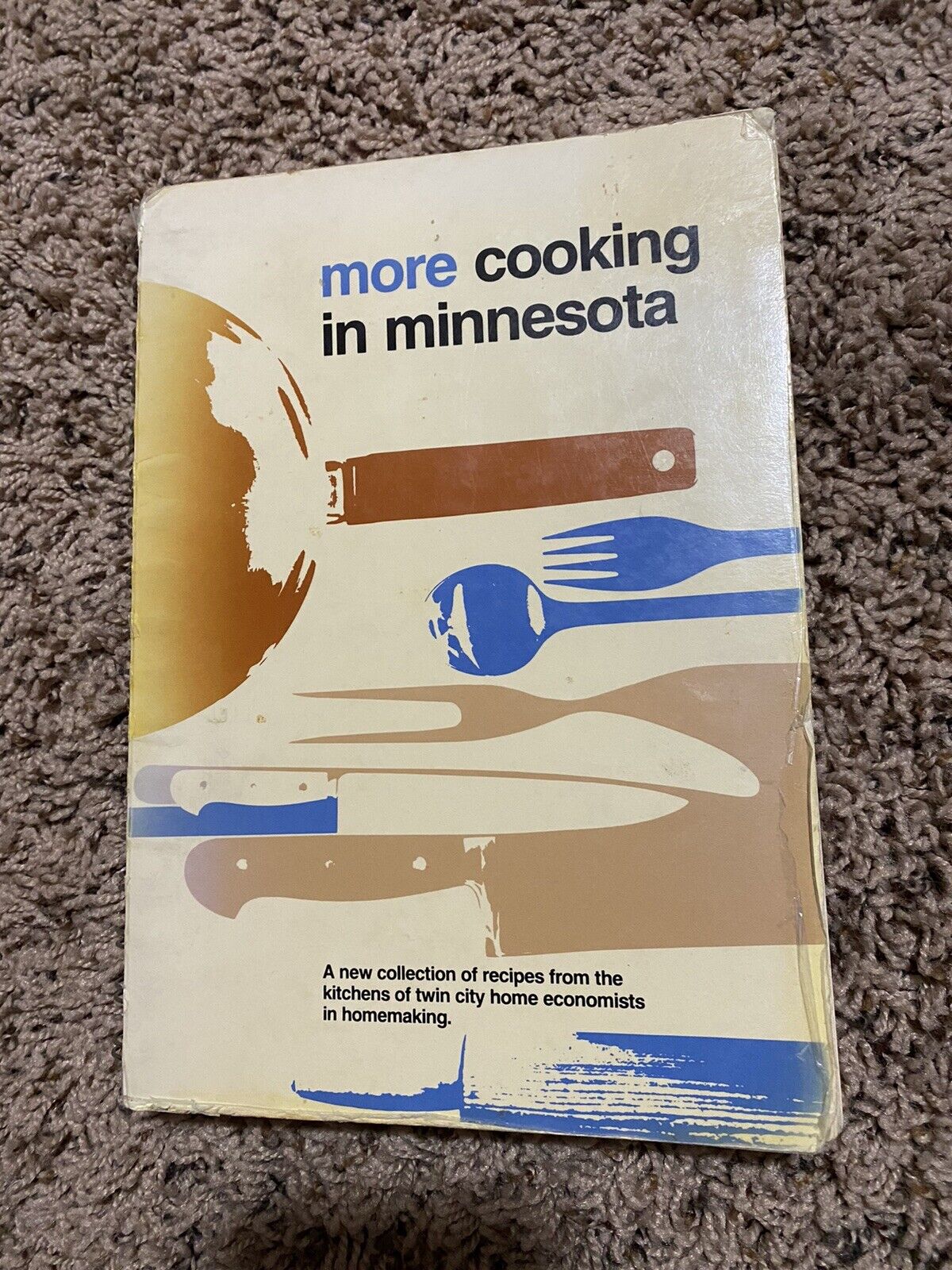 Price: 39.99 USD
Ebook Title:- Vintage 1983 More Cooking In Minnesota Homemaking Cookbook Recipes Cook Book
Ebook End Date:- 2022.02.21 22:02:23
Price: 5.49 USD
Ebook Title:- Chef Daniel Bruce Simply New England: Seasonal Recipes That Celebrate Land And
Ebook End Date:- 2022.02.22 12:48:35