In this post, you will learn how to make Chocolate Brownie With Orange and also watch our highly recommended video on how to make a (related) Recipe at the end of this post.

If you want to be an expert in the Recipe and Food industry, then you will need to purchase our highly recommended Recipe eBook at the end of this Recipe article, at a very cheap and affordable price.

Below are the ingredients and the instructions on how to make Chocolate Brownie With Orange.

The Ingredients:-
160 grams (5,6 oz) butter
160 grams (5,6 oz) bittersweet chocolate (55-60%% cocoa percentage is preferred)
1 cup all purpose flour
1 cup sugar
2 large eggs
1 tablespoon grated orange zest
1 tablespoon orange liqueur (Cointreau or Grand Marnier depending on your choice)
,5 ml (1/10 teaspoon) pure orange extract
1 cup roasted walnuts (or pecans)
A pinch of salt
The Instructions:-
Preheat the oven to 170°C (338 °F).
Roast the walnuts in the oven for around 10-12 minutes on a baking sheet.
Divide butter and chocolate bars into small cubes and combine altogether in a heat resistant metal or glass bowl set over a larger bowl full of hot water (bainmarie technique)
Stir the mixture frequently until all the chocolate and butter is melted and smooth. Remove the bowl out of the hot water and set aside.
Beat the eggs and sugar in a stand mixer till the combination gains a creamy texture.
Add melted chocolate-butter mixture (make sure that it is not hot) to egg-sugar combination and start mixing at medium speed.
Pour in the liqueur and pure orange extract along with the orange zest.
Gradually add the flour and a pinch of salt, mix for an additional 4-5 minutes to make sure that everything is blended.
Stop mixing and add the roasted walnuts into the batter, fold with a rubber spatula till the walnut pieces are combined.
Cover a 23 cm x 23 cm (9 inch x 9 inch) square baking pan with two overlapping aluminum foils larger than the bottom of the pan from each side (this will help you remove the brownie easily by pulling through these excess parts of foils).
Pour the batter into baking pan and bake it at 170°C (338 °F) for 25 minutes. The looks of the baked brownie might be deceiving. You might think that it is not set even after 25 minutes of baking and if you test with a toothpick you will see that it does not come out too clean. This is quite normal, and in the way that it should be. Do not overbake.
Set aside the brownie to cool down and once they come to the room temperature cut into rectangular bars or square slices depending on your preference.
Below is our highly recommended and related eBook.

Price: 4.50 USD
Ebook Title:- Treasury of Christmas cookies Favorite brand name recipes
Ebook End Date:- 2022.02.16 01:15:36
Below is our highly recommended video on how to make a (related) Recipe (Not the same with the Recipe above).

Below are some of our highly recommended and related eBooks.


Price: 15.43 USD
Ebook Title:- Rosemary Gladstar's Herbal Recipes for Vibrant Health: 175 Teas, Tonics, Oils, S
Ebook End Date:- 2022.02.06 21:56:21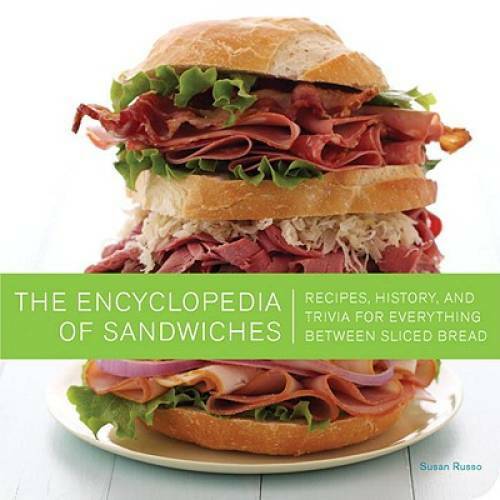 Price: 4.47 USD
Ebook Title:- The Encyclopedia of Sandwiches: Recipes, History, and Trivia for Everythi – GOOD
Ebook End Date:- 2022.02.14 17:32:40